The most amazing thing my body has done-
Is to follow my heart's & brain's instructions!
By God's grace all my body parts are fine.
I feel blessed experiencing God's world divine.
Soaking in the sights through eye-lens,
Touching & feeling sensation makes sense.
Hearing the music & loved ones voices,
Smelling nature & food & having choices!
My body lets me do all this and more.
I wish my body works even in the future...
Even after I'm dead, I want my body to be of use.
That's why to be an Organ Donor I choose...
The gift of life is the best gift one can give...
We can ensure that our body-parts help people live...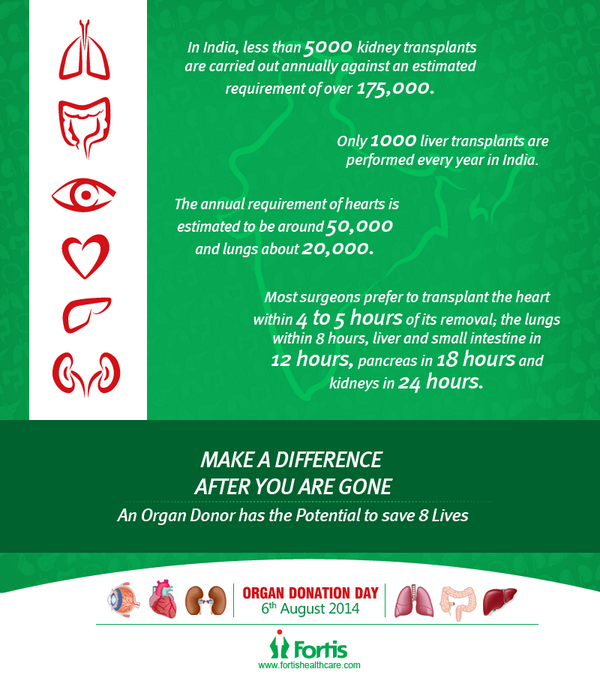 August 13th is Organ Donation Day.
Kolkilaben Dhirubhai Hospital & Medical Research Institute & TOI have an initiative- ORGAN DONATION DAY. Check out more about how to be an Organ-Donor HERE.
THIS IS NOT A SPONSORED POST.
My Poem for Write Tribe- Vidya Suri's Organ Donation Prompt
& Ruchira's FTSF Prompt- "the most amazing thing my body"