It was great to get an invitation to Bahar Dutt's book-launch in 2014. 
Bahar Dutt is an award-winning Indian television environmental journalist and wildlife conservationist.
"Green Wars", the name of Bahar Dutt's maiden book, concerns our environment and thus, us all.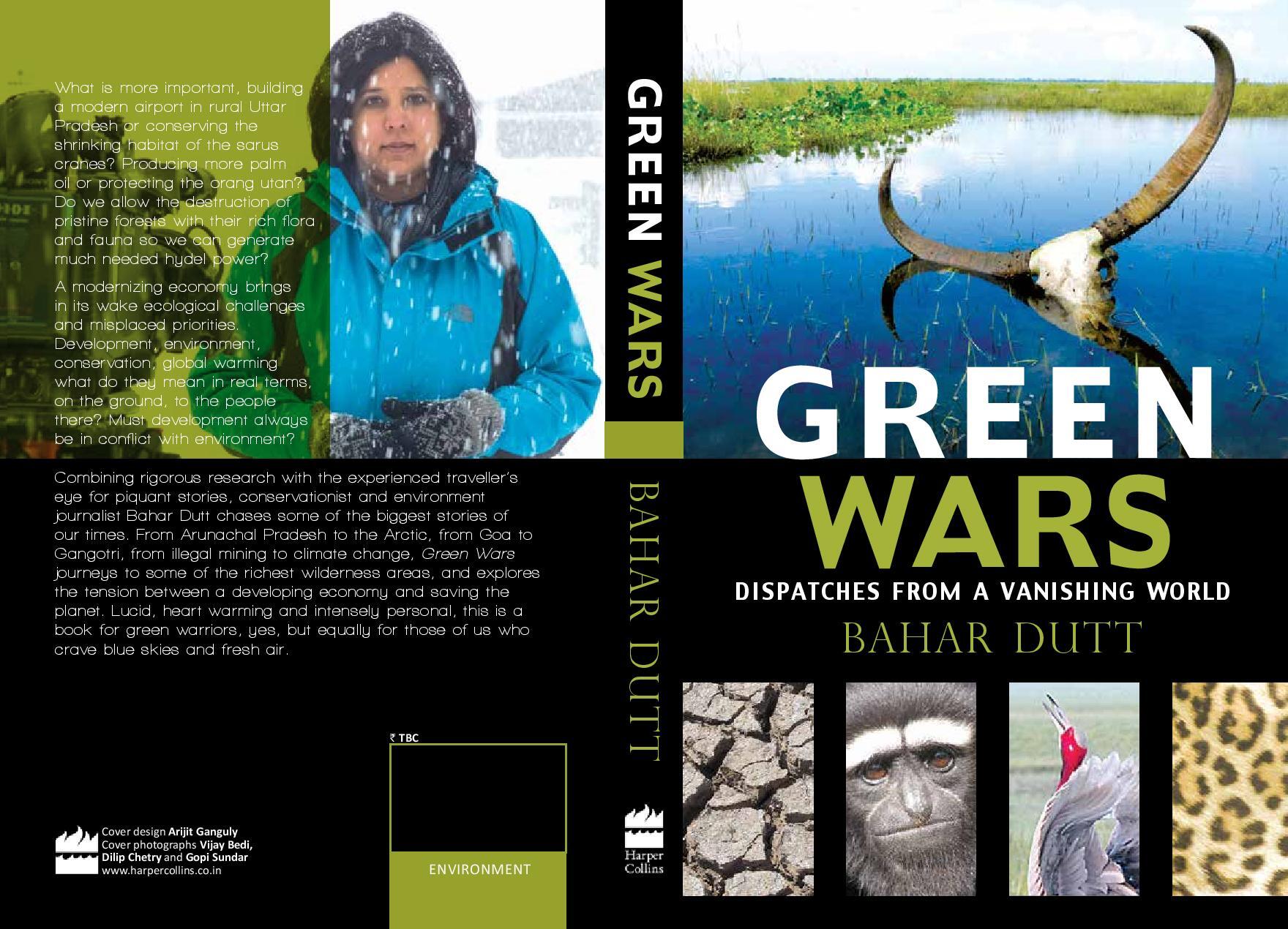 As an Environment Editor with a rich environmental investigative reporting background, Bahar Dutt shared her experience as a conservationist and made important points by raising pertinent questions. 
"It's all right to brag about India evolving as the next super power, but what about its impact on wildlife? Why can't we prioritise GEP (Gross Environment Product) over GDP?"
Bahar Dutt making her presentation & in conversation with Sujata Sen and the audience at the British Council, Kolkata