Thanks to Blogging, I am delighted to have earned the following awards/prizes/accolades/badges: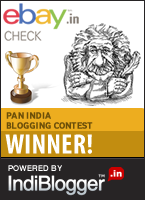 Shopping 2030 with Ebay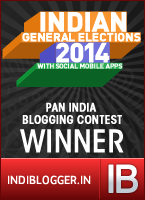 #VoteForIndia 2014 With Social Mobile Apps
Yes Or No To Pre-Marital Sex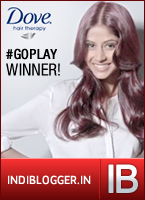 Lovey-DOVEy Hair!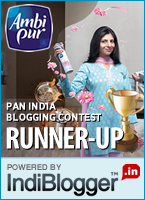 OLFACTORY ABRACADABRA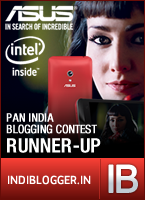 Keep Calm & Care & Zen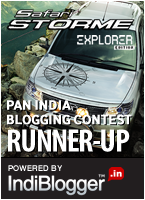 Explorer With Tata Safari Storme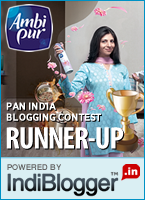 My #FreshNHappy Ambi Pur Home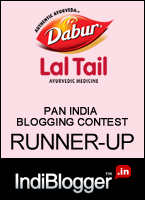 Traditional Knowledge, Natural Growth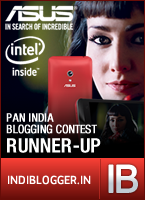 IntelliZENce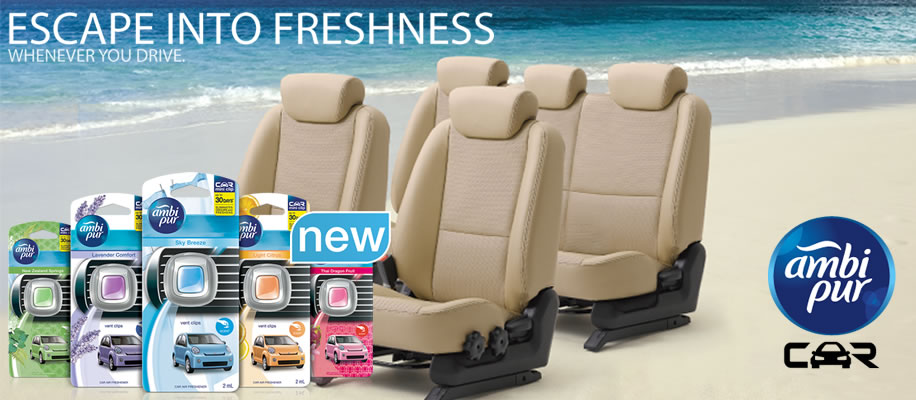 Escape Into Freshness With Ambipur Car

Chennai Express Challenge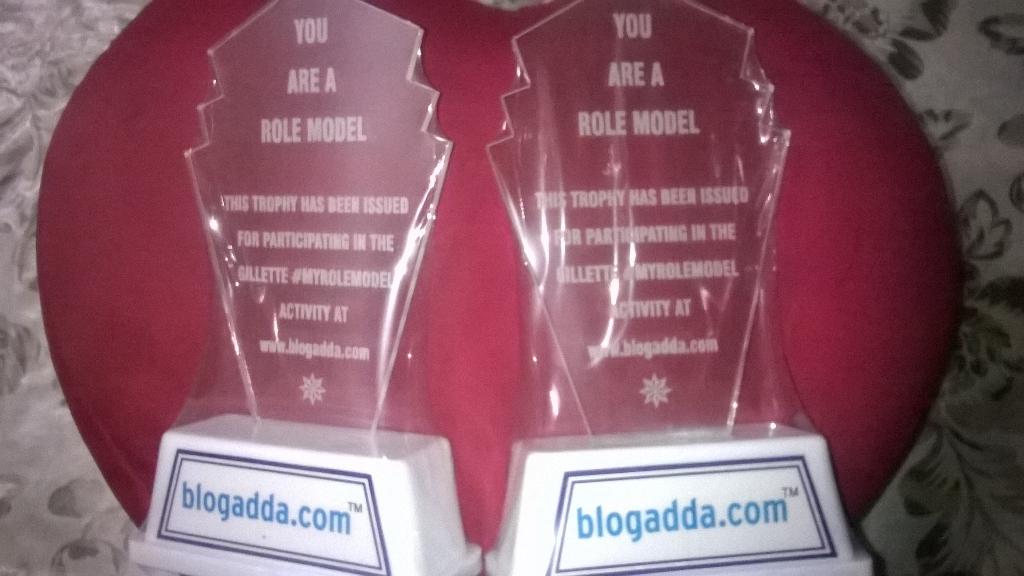 #MyRoleModel Activity
Baggout Valentine's Day Contest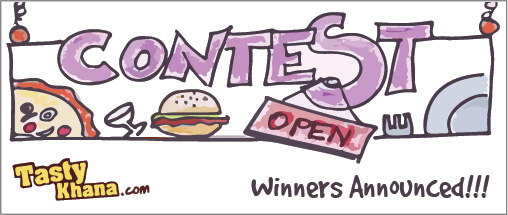 Two-In-One-Snack Doodle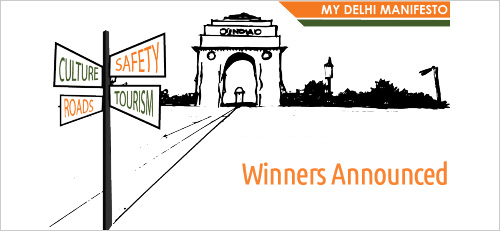 My Delhi Manifesto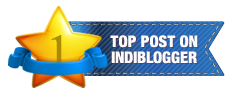 THE ARTISTIC CREATION
Appreciation of fellow-bloggers means a lot.
I feel blessed to have been nominated for Liebster Blog & Creative/Versatile Blogger Awards.
Thank you so much for nominating me!
Thanks Preethi & Garima
Thanks Preethi
Winner of October 2014 #15To50 - The Moving Quill, Shailaja
My Post- On The Beach
Thanks Shailaja!
Thanks Shailaja!
Earning Foodie Gratification badge is great for a Foodie!

Thanks Sammya

Winning an X'Mas Blog-Header in a Fellow-Blogger's contest is so lovely just like jingle bells!

Thanks Pallavi! X'Mas Header - Blog Giveaway Win!
I win awards for every post I write - fellow-bloggers & readers comments- suggestions & compliments!
I have improved a lot all thanks to you, my dear Reader!
Please keep supporting me by reading & commenting...!!!
It's always lovely to hear from you!
My Blog's Milestones:
24th April, 2014
List in June 2014
8th June, 2014
14th July, 2014
13th August, 2014
14th October, 2014
28th October, 2014
4th December, 2014
14th February, 2015