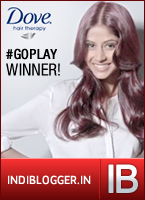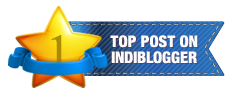 I'd like to play with my hair naturally,
Let the forces like water & wind be ally!
Now my hair dances to the tunes they play.
#DovePlay would be fun & make my day!
Attention to hair would do a world of good-
Dictate terms to my hair for a change!
Capture different shots in different range!
Unable to #DovePlay as my hair needs care.
Do I dare model with my hair that gives a scare?
I wanna let my hair free & let my hair down!
I wanna feel happy, smile & banish my frown!
Falling hair needs Hair Therapy, not to hide!
To bounce back to life as my fingers slide.
Can't put my hands off healthy hair!
Great to flaunt hair with style & with flair!