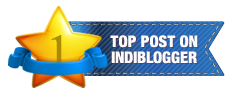 Today is Bhubaneswar's 66th Birthday,
B'day special Conditional Love its way!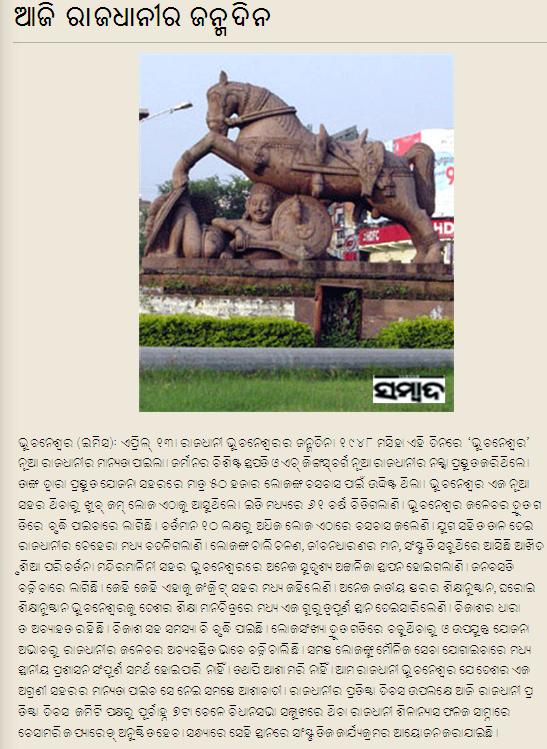 Pic Courtesy: Sambad - Pandit Jawaharlal Nehru lay the foundation stone of Bhubaneswar on April 13 in 1948
Temples amazing architectural delight,
Cultural heritage is an awesome sight...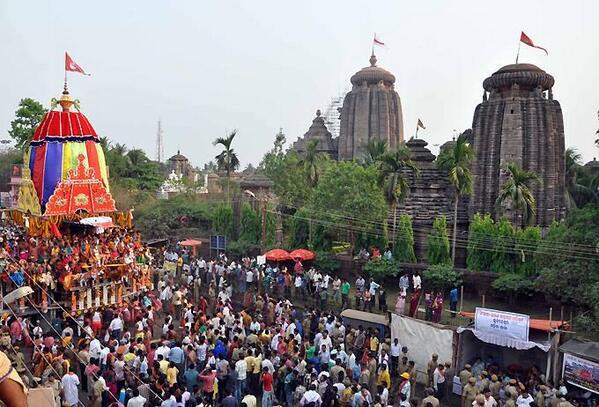 Rath Yatra in Lingaraj Temple, Bhubaneswar on the occasion of Asokastami
Rightly called Incredible India's 'Temple City',
Bhubaneswar is perfect for serendipity!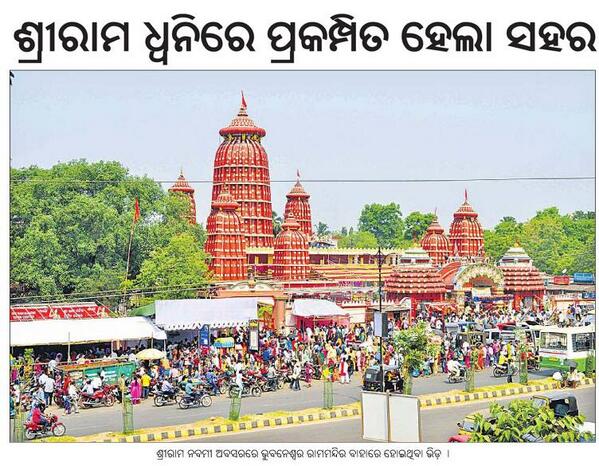 Ram Mandir in Bhubaneswar - Bhubaneswar was agog with Lord Ram's chants on Ram Navami
A unique blend of the Modern & Tradition,
Bhubaneswar has elements serious & fun!
2500 years old Sisupalgarh in Bhubaneswar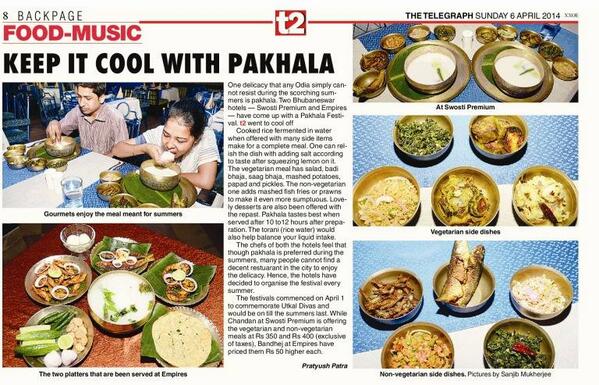 Bhubaneswar offers WOW Food! Food Festivals in Bhubaneswar.
Bollywood-song- "Tumko Dekha To Ye Khayal Aaya"
Plays in our mind, with Bhubaneswar's maaya!

Latest Flyover, yet to be inaugurated, in Acharya Vihar, Bhubaneswar
Deras Dam, Bhubaneswar
Click pics of spell-binding architecture...
Say hi to centuries-old art, crafts & culture.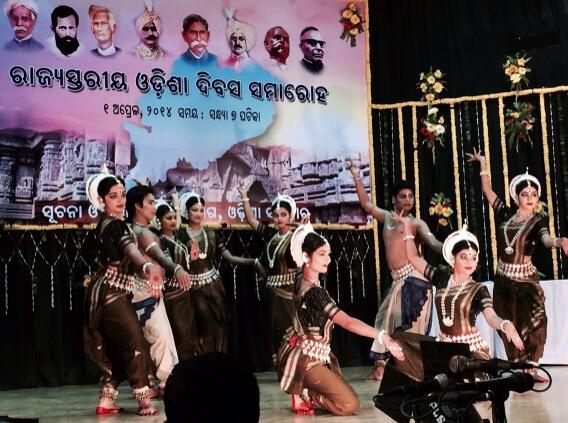 Odissi Dance in Bhubaneswar
Khandagiri & Udaygiri Caves, Shanti Stupa for peace!
To Nandankanan's white tigers say cheese!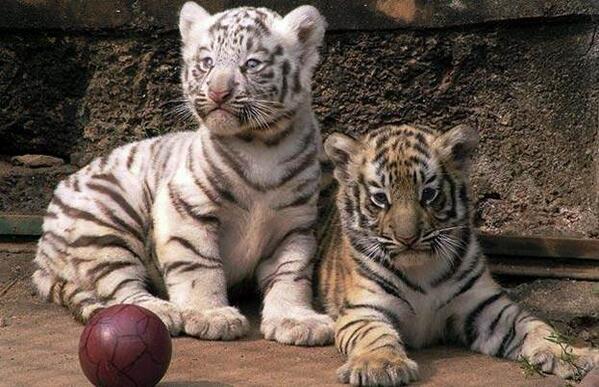 White Tigers in Nandankanan Zoo in Bhubaneswar
Capital city of Odisha state beckons you!
Visit Bhubaneswar & enjoy wonders so true!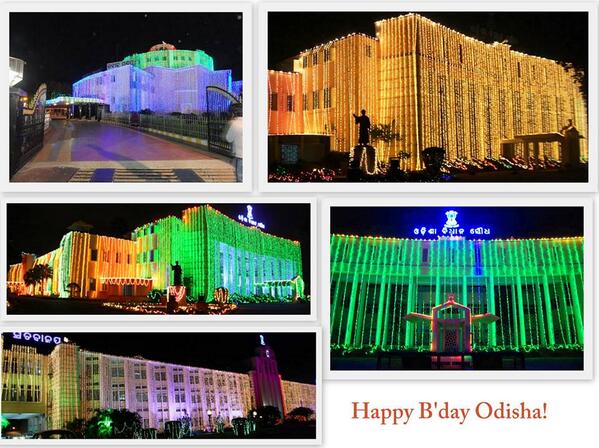 Bhubaneswar lit up for Utkala Dibasa- Odisha Day- celebrated on 1st April
Pics Courtesy: Wikipedia, @BBSRBuzz & all its enthu contributors. Thank you so much!
My 100 Words Poem for
Write Tribe on Saturday # 11 - Conditional Love
.
This post is a part of
Write Over the Weekend
, an initiative for
Indian Bloggers
by BlogAdda
Prompt-
'Tum ko dekha, to ye khayal aaya
Combined both the above prompts only for Bhubaneswar!
Also linking with - Poetry Jam- Local