A new Mall of Kolkata named
Quest
had a Twitter Contest #2StatesAtQuest recently.
We were to tweet our reasons why we want to meet Alia Bhatt & Arjun Kapoor, who play Ananya & Krish in 2 States Movie.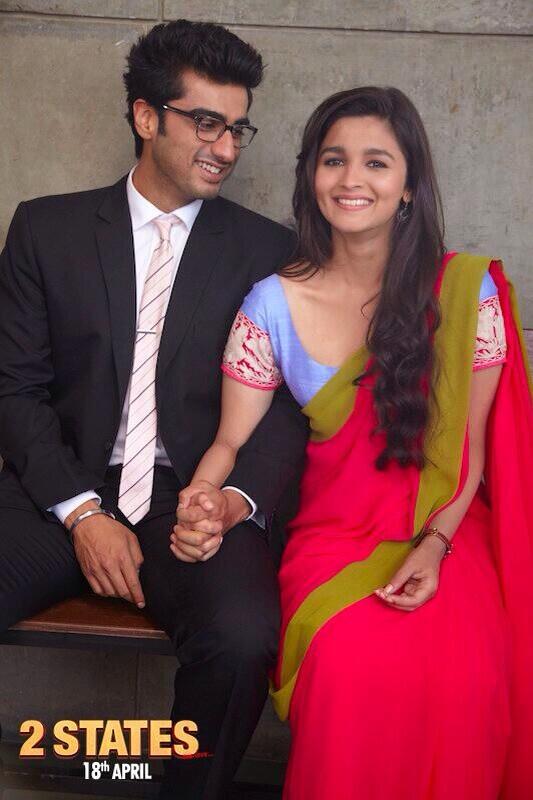 I am a HUGE Bollywood Fan & simply loooove Hindi-movies.
Also, such events, to meet the stars, are very rare in Eastern India... most promos are planned in Mumbai & Delhi...
As I loved the
novel - 2 States and had written its book-review
and am eagerly waiting for the movie, and wanted to be a part of the event, I sincerely sent many tweets hoping to win the chance to meet!
Here are some:
I was delighted to be declared as one of the two Twitter winners along with
Sammya
:

From my Twitter interactions I realized that I had won a much coveted chance as both Arjun Kapoor & Alia Bhatt have a lot of crazy fans, who were desperate to meet them...
I happily set out to
Quest Mall
today and got a chance to attend the event held at the INOX there.
The cool couple answered the questions in the press conference very smartly & confidently.
It was a pleasure to hear them.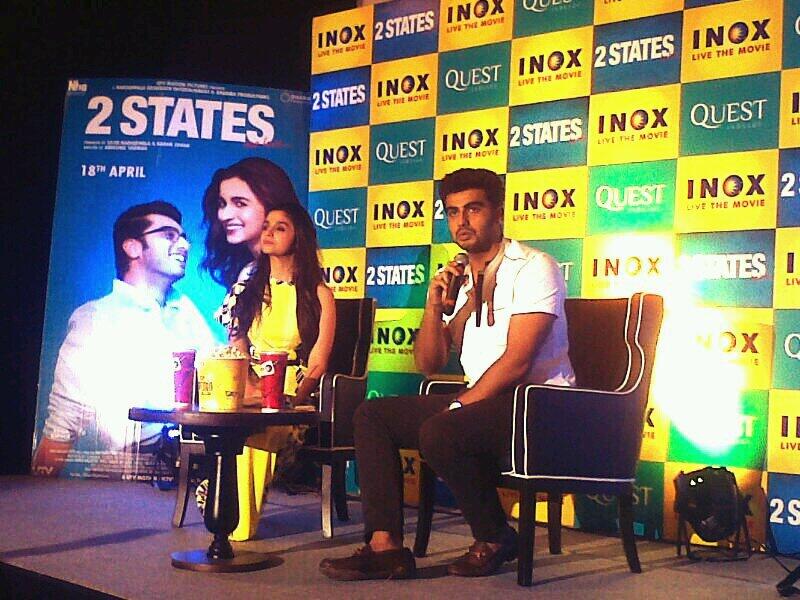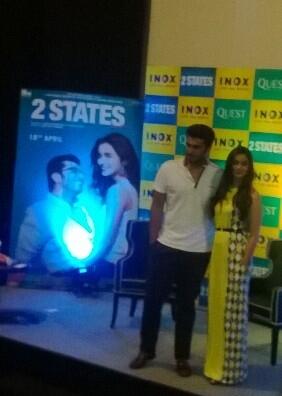 Check out more images of the event over
HERE
.
Fans were going crazy, clicking away to glory! There was a stampede of sorts to catch the cool duo!
Considering the overwhelming reception the couple got, I am sure the movie will be a HUGE BLOCKBUSTER!
Best wishes to Alia & Arjun & to the entire cast & crew of the 2 States.
Waiting for April 18th to catch the movie at INOX!