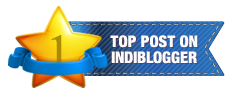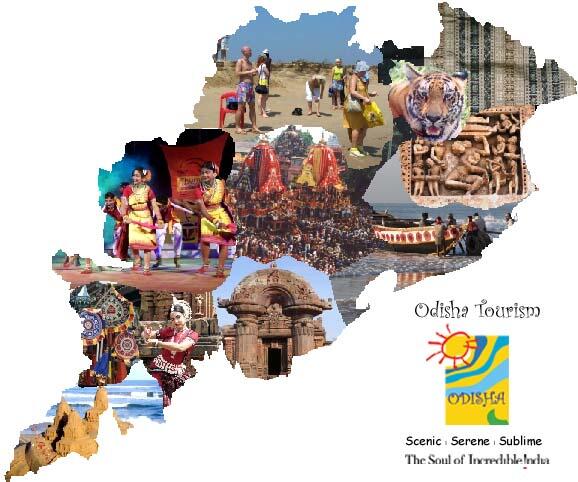 Odisha is a state that is situated in Eastern India, near the Bay of Bengal.

It has awesome beaches and natural beauty.

Its culture and heritage is centuries old.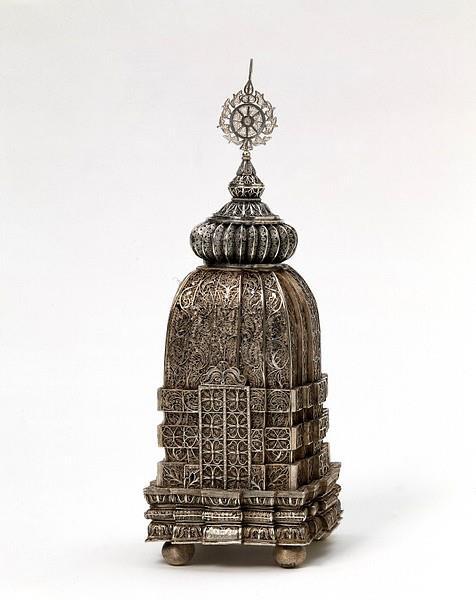 The above picture is a rare Silver Filigree Casket depicting the Sri Jagannath Temple, Puri, Odisha.

Craftsmen in the erstwhile capital of Odisha, Cuttack, and in other parts of Odisha make such intricate designs and amazing jewellery using Silver.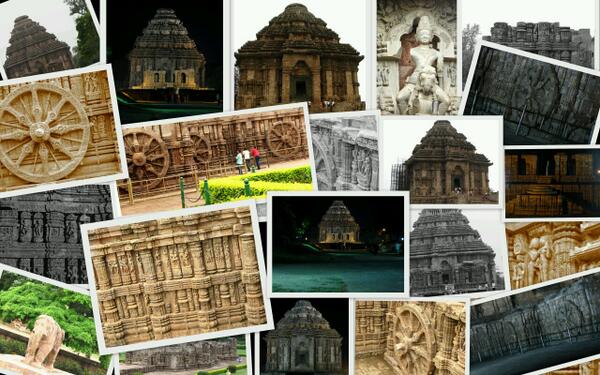 The above picture is a collage of the world-famous UNESCO World Heritage monument, The Sun Temple of Konark, Odisha. It is an architectural splendour.
This is a rare Lord Ganesha in ivory circa 14th-15th Century, made in Odisha & now displayed in the Metropolitan Museum of Art, USA.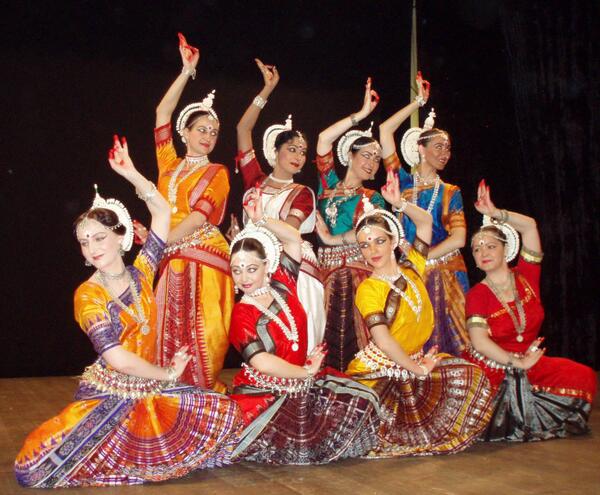 Sage Bharata's Natya Shastra - 2nd century CE, speaks of Odra Magadhi, Odissi dance of Odisha. It is very graceful & known as "Sculpture in motion".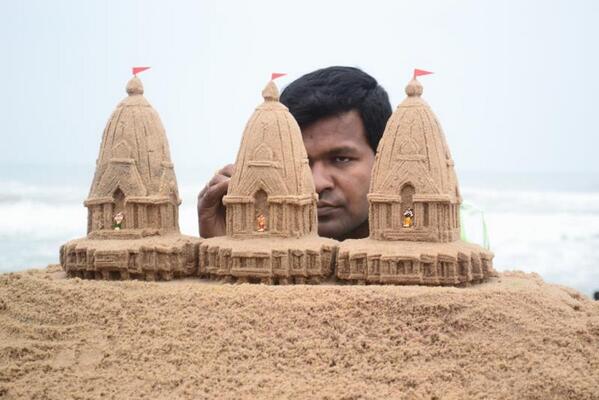 Sudarshan Pattnaik is a famous Sand-Artist of Puri, Odisha, who has won many Gold Medals in International Sand-Art Competitions all over the world.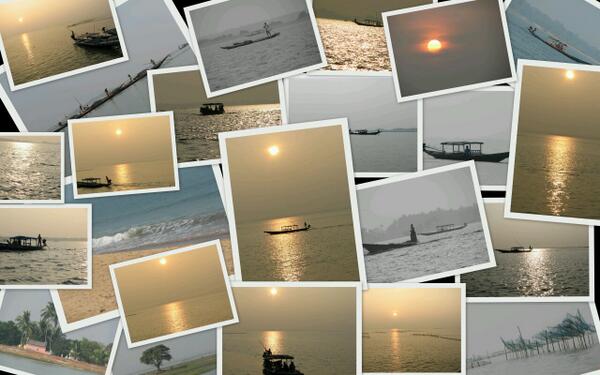 This picture is a collage of the Chilika Lake in Ganjam, Odisha, which is the largest brackish water lake in Asia. Its beauty is spell-binding.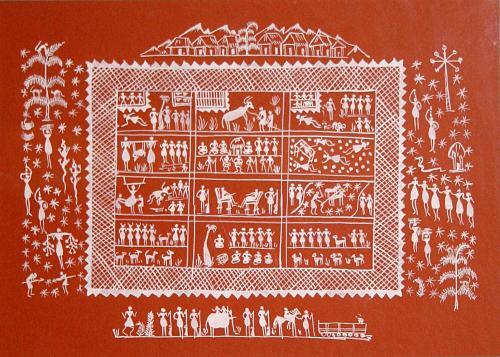 Odisha is famous for many Arts & Crafts. The above is Saura Art. Such art is even common in some homes during weddings and other important occasions.
These are just a few glimpses of Odisha...
Learn more about Odisha from the Odisha Government Tourism site.