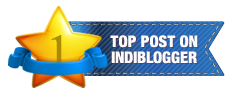 I identified her Soul that she's the one & fell in love the first time I saw her. The beautiful woman who was previously my wife was again in my fate! Sona kissed me and took me to her home. I wanted to tell her how delighted I was to meet her in this birth too…
I could only excitedly bark as I have been reborn as a dog!
Living-beings have millions of births & deaths; human-beings may be reborn as dogs or even as Fly (Makkhi)…
My love is true. My soul will follow my love wherever she goes…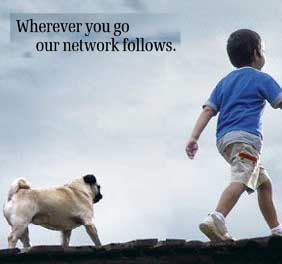 I follow wherever...
Found that she's 'happily married' to Jeevan. But, I found no life in their marriage.
I hated Jeevan, more so when I discovered that he's two-timing my Sona. When Sona was out for work for a couple of days, Jeevan got cozy with his current-love- Misa.
Why can't humans be loyal just like we dogs…? A b***** is far more loyal & better than her human-counterpart like Misa...
When Sona returned, I tried warning her that Jeevan & Misa are terrorists. Sona didn't understand my barks...
However, Sona discovered many startling facts about Jeevan & Misa through emails & messages. She tried to report it to the Police…
The next day I woke up feeling giddy. Some spray was heavy in the air.
Sona's lifeless body lay with unnatural marks in her own home. I was shocked that her own husband- Jeevan, whose name means 'life' had gifted her death...
I started wildly stating the facts. They heard my loud urgent barking as I vented out my anger…
I pounced upon that cunning Jeevan. They shot me dead…
My soul again wonders carefree seeking my love in Earth/Sky.
When I meet her, I'll know the real-story what happened & why…