I am a die-hard chocoholic. I simply loooooovvvveeee chocolates.
You can read my poem-
My Chocolate Affair
to learn about my chocolate passion!
#MyChocolateAffair
contest was conducted by Magnum India in which I took part.
Made with pure Belgian chocolate, Magnum is one of the world's leading premium ice-cream brands.
I was thrilled to be declared a winner!
The prize was to attend the Magnum Masterclass in
Taj Bengal, Kolkata
on February 21st, 2015.
It was exciting to attend the event and receive a taste of the royal treatment in store!
Got to meet Celebrity Chef Kunal Kapur of Masterchef India fame and the lovely Bollywood actress, Soha Ali Khan.
Both Kunal and Soha are so chilled out like Magnum and instantly connected with the audience, just like Magnum's premium ice-cream does!
The pics tell their story!
It was a jam-packed hall where all the seats were occupied and some of the guests were standing.
We all were given three types of chocolates to taste while Chef Kunal explained us the difference between the three varieties of chocolate.
When the host asked us if we were ready to sample Magnum, I said YES & nodded! He pointed out that I had nodded the most! Proves that I'm the GREATEST CHOCOHOLIC!
Everyone got a bar of Magnum to indulge in! I got Almond.
We were asked to wait till everyone had got their Magnum.
Ah! The first 'distinctive crack' when a hall-full of chocoholics bit into their bars simultaneously! Despite varying degrees of chocoholism exhibited, even the non-chocoholics confessed that they loved Magnum's taste!
Each table was given a chance to create, design and present their own distinctive Magnum Sundae using Magnum along with delectable toppings! Teams named their creations too.
The event was great fun!
It was a great Belgian chocolate trail and rich indulgence, with expert info and details.
The sweetness still lingers!
I want a balanced chocolate diet for a lifetime!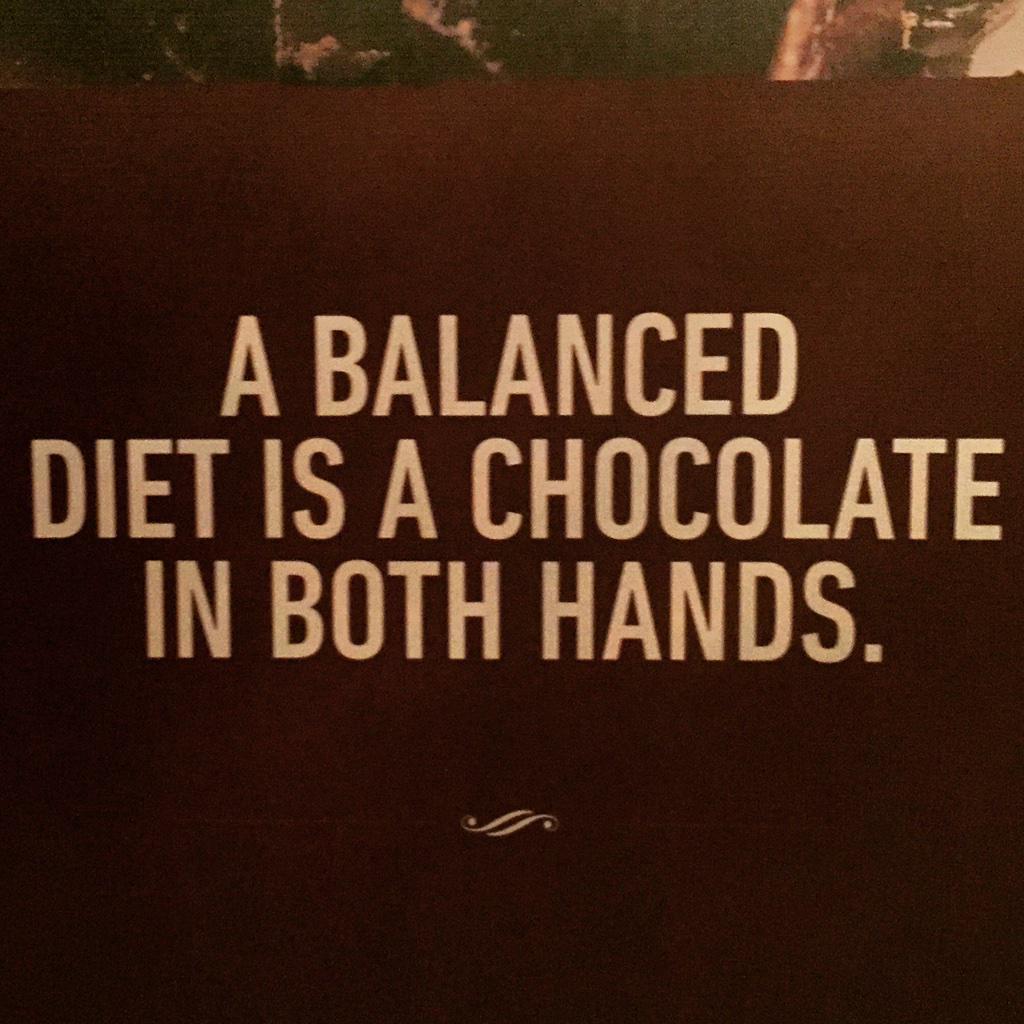 Open to more such invitations and rich royal treatment!
Linking with-
Josie Two Shoes- Invitation
Wordless Wednesday
Wednesday Wit & Wisdom