Can we inject-
Passion in Compassion?
Human in Humanity & nation?
Can we wear-
Other people's shoes?
Smiles that drive away blues?
Can we see-
There's no difference between us?
Blood's colour is same; why the fuss?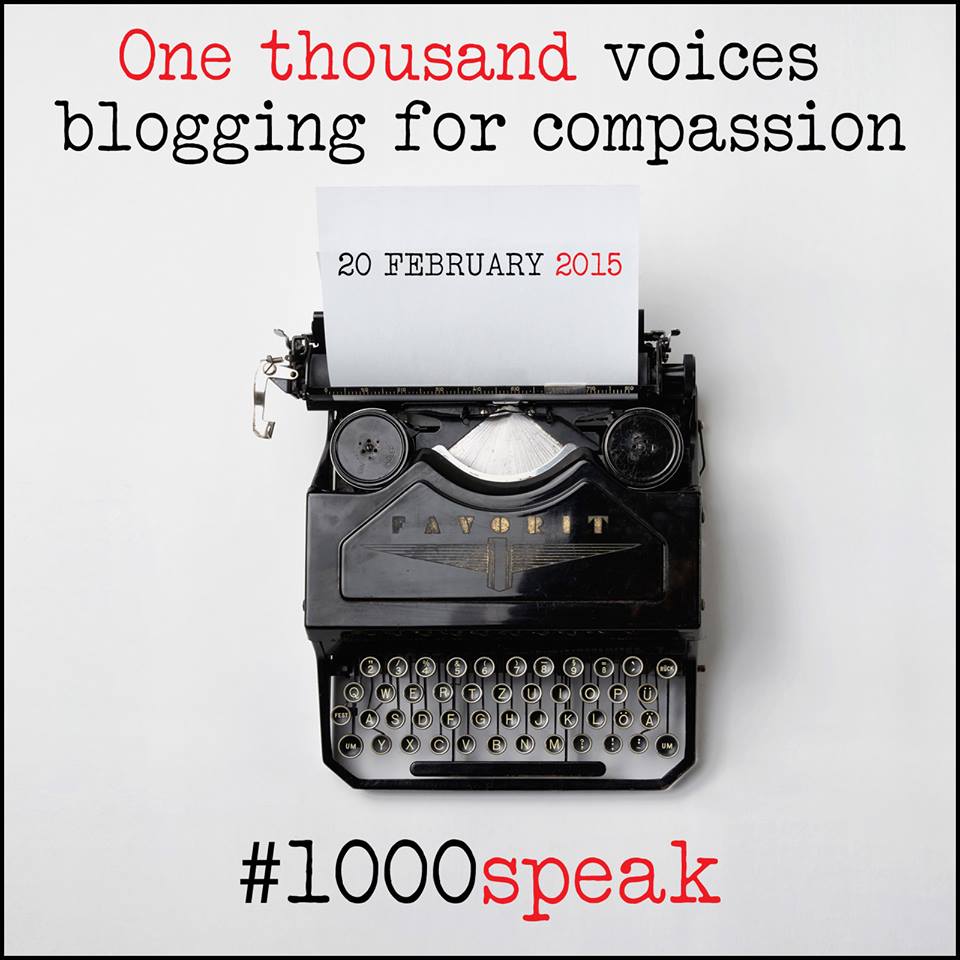 Can we smell-
Friendship's fragrance alluring?
Understanding that's amazing?
Can we feel-
The touch of oneness?
The peace that refreshes?
Can we listen to-
What others are wishing & saying?
Prayers while the world is praying?
Can we speak-
Some words of love & passion?
#1000Speak For Compassion?
Can we take charge of
-
All our senses?
Compassion through all the fences/lenses?
Let us blog and share #1000Speak
Tweet