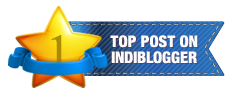 I wanna travel smart around the world.
Before doing that, let me discover my home-state- Odisha, The Soul Of Incredible India, first!
Travel, like Charit
y, begins at home!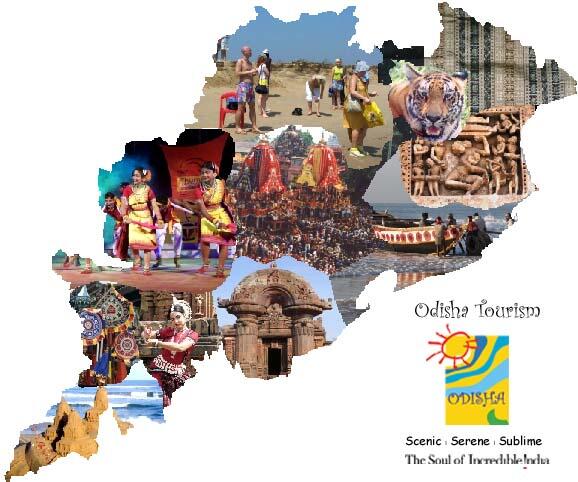 "
Odisha is a must-visit destination.
In Incredible India, is its location.
It has wonders- Sun, Sand, Sea,
Art, Crafts, Literature, Beauty…
Wildlife Sanctuaries, indigenous Culture,
Ancient History, brilliant Architecture.
It has special attractions & a wow cuisine,
Rich sights & treasures yet to be seen!..."
- Some Lines from my Post- Guess This Place!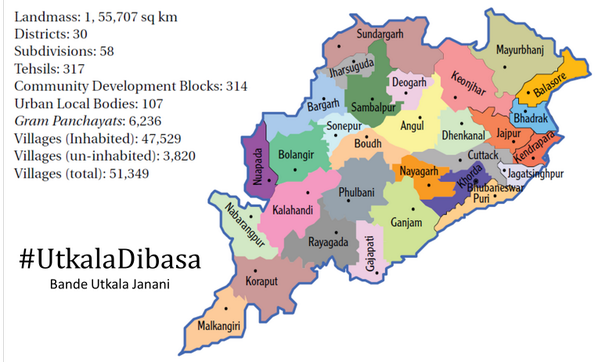 I really want to visit the following 5 places in Odisha:

I. Chandipur
Odisha, blessed with 480 kms coastline, has some of the most beautiful beaches in the world.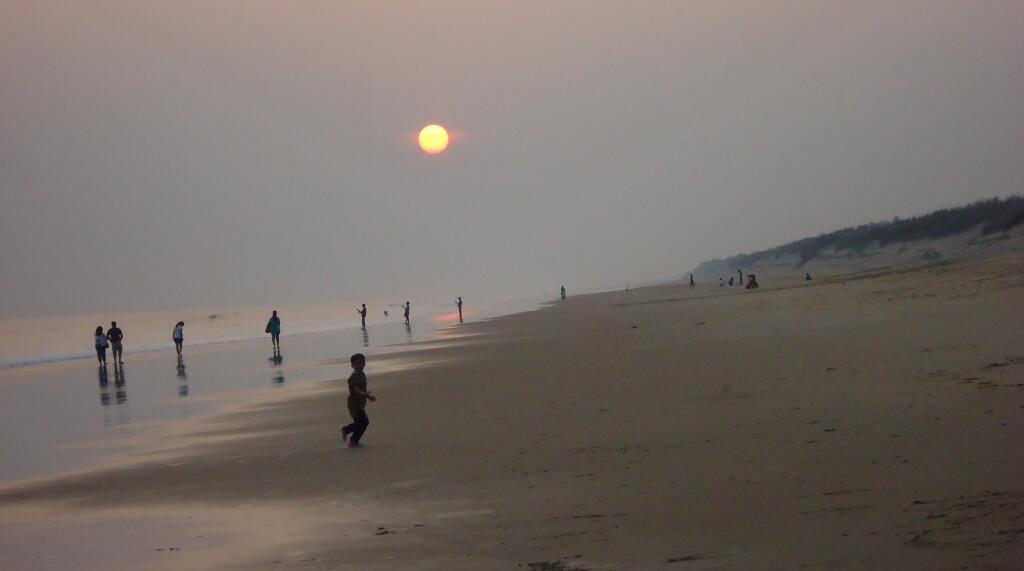 Chandipur in Balasore, Odisha, is a unique sea-beach where the sea recedes by 5 km twice a day. I'd love to spot the vanishing-sea there! How lovely will it be to actually walk on the sea-bed when the sea literally vanishes!
I want to experience the Enticing Waters Of Odisha!
II. Ratnagiri
The ancient Kalinga War transformed bloodthirsty Emperor Ashoka to peace-loving Buddhist patron.
Odisha has amazing Buddhist heritage sites- the Lalitgiri-Ratnagiri-Udayagiri-Langudi.
I wish to feel a part of the Buddhist shrines, Stupas, Sculptures & Excavated monasteries.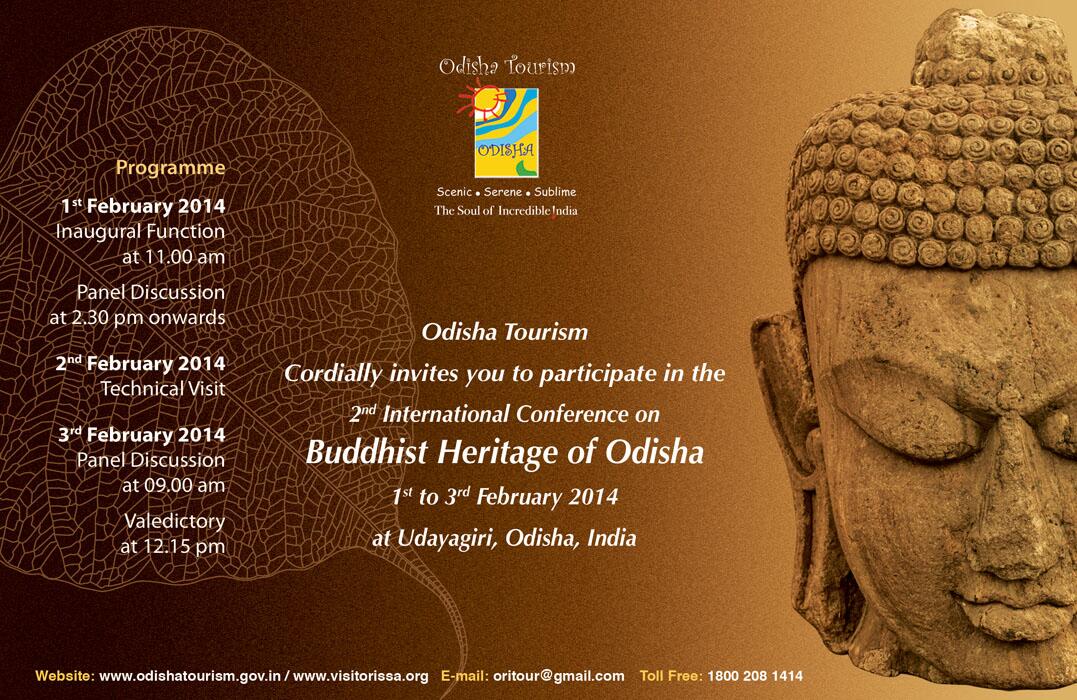 I want to experience the Buddhist Heritage Of Odisha!
III. Sambalpur
I wish to visit the Samaleswari Temple, The Leaning Temple of Huma, Hirakud Dam, Ghanteswari Temple...
The Leaning Temple Of Huma - The World's only leaning temple...
I also wish to purchase Sambalpuri dress-materials and sarees. Odisha handlooms have bright colours and amazing designs, elegance & quality.
I want to experience the Divine Pleasure at Odisha!
IV. Phulbani
Phulbani boasts of many attractions like the Putudi Waterfall, Boudh, Baliguda, Coffee Plantation, Belghar Sanctuary...
Will be really wonderful!
I want to experience this Hill-Station along with the Tribal Treasure Of Odisha!
V. Satkosia
Satkosia
is a scenic and charming wildlife sanctuary that has immense biodiversity.
Satkosia is a Tiger Reserve. It will be awesome to spot tigers & other wildlife & click pics!
I want to experience the Wildlife Of Odisha!

All the above 5 Places have different associated adventures in Odisha that I would love to experience.
(Note- Though I have already visited many places in Odisha, yet I had a tough time picking the above 5 places out of the list of the many places in Odisha that I am yet to visit...Will definitely visit all these & more in this lifetime.)
I dedicate my Post to the places of Odisha as-
1. I am yet to discover most of it despite having spent many years in Odisha...
2. Many people are not aware of Odisha's wonders...
3. Odisha deserves more Posts.
4. Odisha deserves far more tourists.
5. Utkala Dibasa or Odisha Day was recently celebrated on April 1st.
This Post is my celebration of the Odia New Year!
Pana- Special Drink Offering to celebrate Pana Sankranti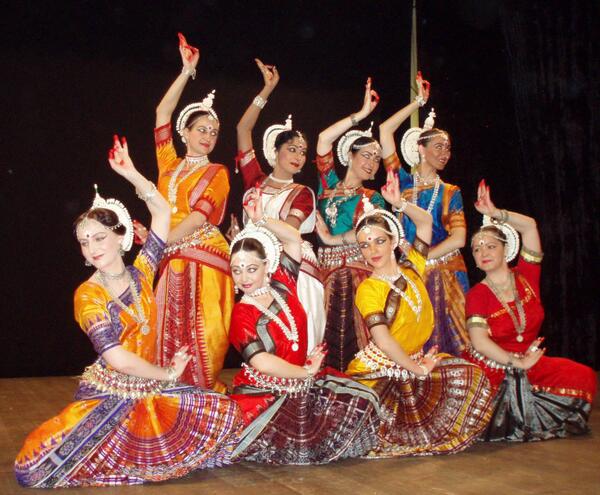 Odissi Dance
Pics Courtesy:
Odisha Tourism Government site
,
@odisha_tourism
&
@BBSRBuzz
& its contributors.
For more information about Odisha, do visit the Odisha Tourism Government site.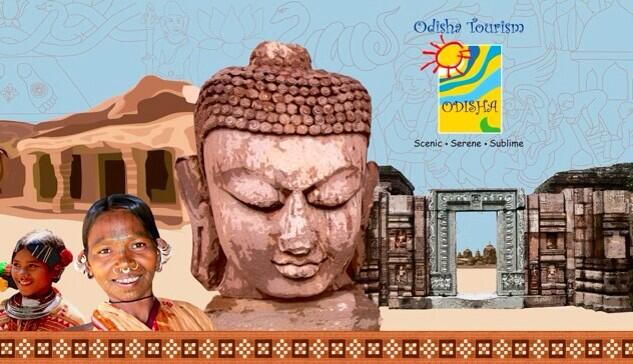 This is a post for
IndiSpire Edition-8 of IndiBlogger.
Delighted that my idea - "5 Places you would love to visit in this lifetime" was chosen for
IndiSpire Edition-8 of IndiBlogger.
Thanks for this opportunity to express.
Y
ou too can share your list of dream places & submit your Post for IndiSpire.
Also linking my post to-
ABC Wednesday - O For ODISHA