Some time back, I borrowed money from my friend.
As I just needed a few extra rupees to spend...
Though I believe- "Never borrow & never lend,
If you want to keep a friend", yet I took from my friend.
Later, we moved to separate cities & were not in touch,
But, I did miss & remembered her many times as such.
My guilt of having borrowed, though amount wasn't much,
Nibbled
my conscience; my repay-commitment was staunch.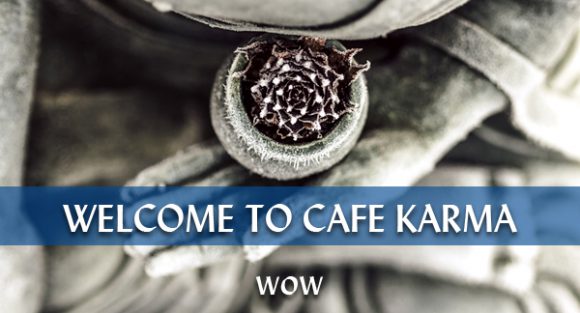 Then, suddenly, she came to my home that day!
I was so surprised I didn't know what to say.
The first thing I did was pass the envelope her way.
Before she even asked for money, I wanted to repay!
But, the envelope remained in my hand only,
I woke up from my dream & found myself lonely.
She was not in my room; had disappeared promptly?
Or was it my
outlandish
imagination tricking smartly?
Then, I was
perplexed
as she often came whether sun or rain.
I checked & learnt that she was dead! Imagine my pain!
As per her family's wish, I paid my due to an orphanage in her lane.
I felt at peace
and then I never saw her again...
Do you believe in Karma? Do you borrow or lend? Do you feel guilty unless you have repaid your debt? Please share in the comments below.
&
WriteTribe Prompt#2- What are you thinking of right now?
I am thinking-
"Never borrow never lend and try to keep accounts clear with your friend. Karma catches up and the accounts have to be settled at the end."