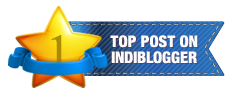 Here are Sweet 16 lessons I learnt from the Bollywood Film - 2 States:
1. Love / Locha-E-Ulfat (Problem called Love) happens quite quietly… couple gets Mast Magan (Crazily involved) as Ishq Bhoot Hai (Love is Ghost).
2. 2 States Chemistry can bridge Geography as people literally go far for Love.
3. All IIT guys do not propose a girl in the first meeting!
4. Marriage-proposal in the midst of a job-interview doesn't result in disqualification!
5. All South-Indians are not "Madrasi/Madrasan".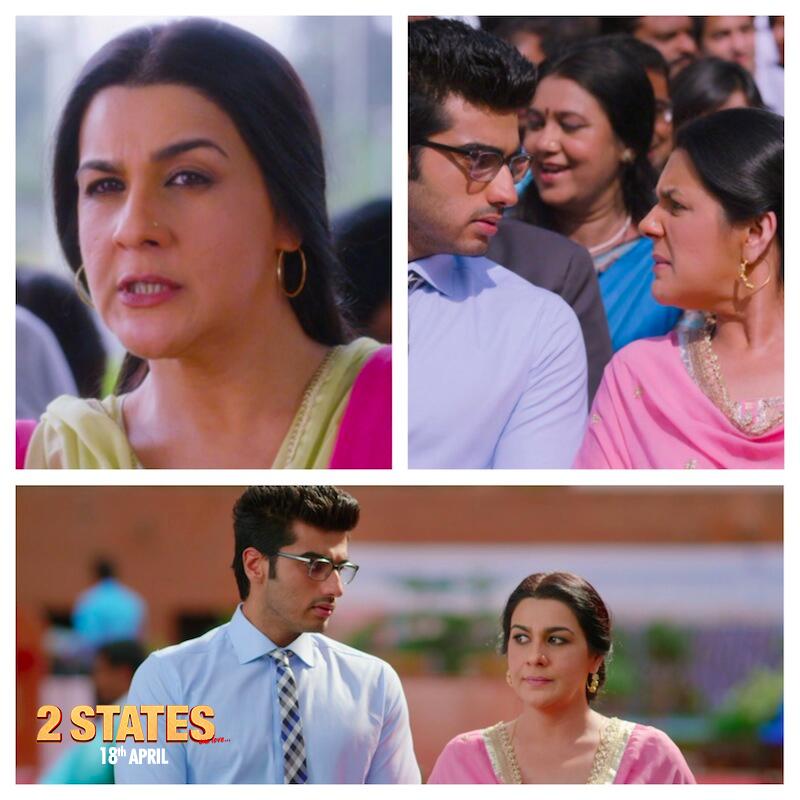 6. Punjabi Mothers-In-Law are the most dangerous in the world!
7.

It's very important to please the in-laws!
8. A box of sweets = Love.
9. Modern kids are introducing 'broad-minded' parents, rather than the traditional other way round!
10. Self-respect, Communications skills & perseverance are very important.
11. Marital success is not dependent on States- A married couple, with both partners from the same state, can have marital problems.
12. Just love between Boy & Girl is not enough; Marriage requires marriage of Boy's & Girl's families. Makes sense to propose to all!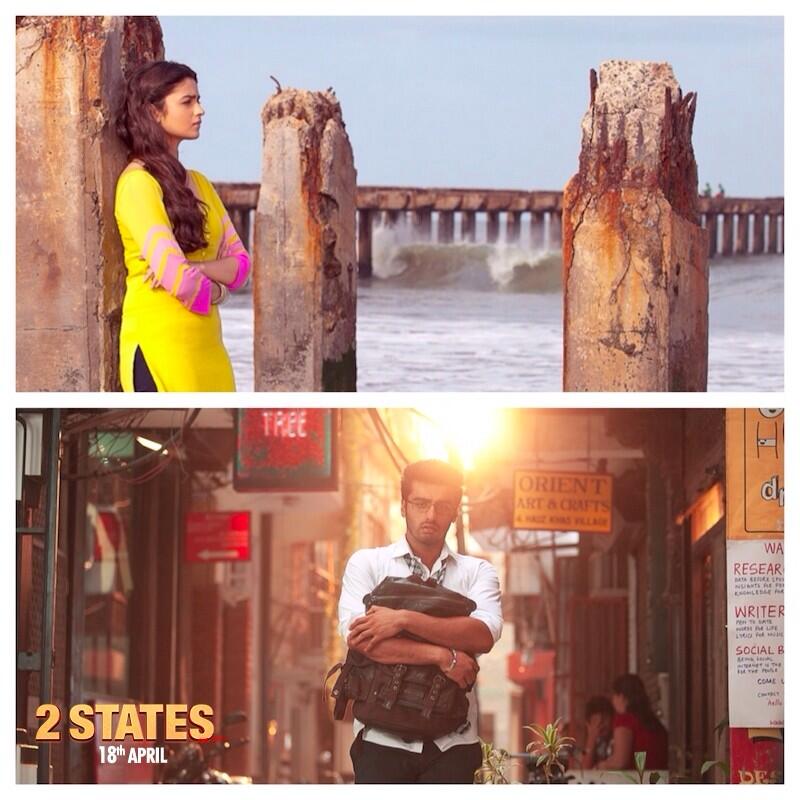 13. Eloping to get married is no solution for family's acceptance & happiness.
14. Love is using the Typewriter (gifted by your loved one) without using your Laptop...
15. Love surpasses barriers like communities, society, cultures & background & wins over all, irrespective of states.
16. Love is not divided, rather it increases as all loved ones get their complete/whole share.
Note- I wanted to elaborate on the points above, but refrain from doing so as I do not wish to play spoiler, giving away the story & diluting the experience for all- those who have and also those who haven't read the book!
Added extra points as I had to write about all the lessons!
Please share what lessons you learnt…