"No, you can't!" they said.
"Possible to go ahead?"
"You have done it many times before!"
"Impossible for you to improve score!"
This time, she raised the bar!
Yet again she came far…
She attained dreams; earned fame!
The next day's paper had her name!
"YELENA ISINBAYEVA DOES IT AGAIN!"
("There are no victories without pain")
This post is a part of
Write Over the Weekend
, an initiative for
Indian Bloggers
by BlogAdda.
"Achievement is largely the product of steadily raising one's levels of aspirations and expectation." ― Jack Nicklaus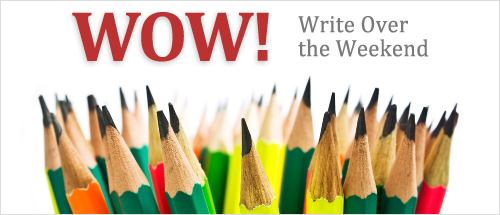 Write Over the Weekend theme for this week
This time your entry must contain, 'This time, she raised the bar…'