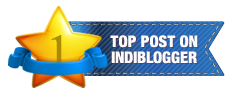 "Oh! Where's all the milk?
What about my bar of Cadburys Silk?
Where has my gold bangle gone?
I can't seem to find my old phone!
I'm sure there was a full packet of mithai*
It's halved; did it catch someone's evil eye?!
This is so strange! I can't fathom!
Is it the handiwork of some phantom?
Very surprising! I am shocked as can be!
Sherlock Holmes should have the key!
Wait! Why not I be detective?
Catch who's behind these acts furtive!"
I pretended to leave for office that day...
Checked in at the neighbourhood cyber-cafe!
Entered the website and saw the 'live' coverage!
My home looked so sweet in the webpage!
Then I saw my main-door opened & shut
The culprit was now committing crime fataphat*!
One thing she didn't know-
that she was being watched now!


It was my watchman's daughter!
Home-Security CCTV Technology enabled me to nab her!
I changed my watchman & my apartment's keys!
My lesson- Never hand over the keys, please!
*Mithai- Hindi word for 'Sweets'
*Fataphat- Hindi word for 'Fast'
This post is a part of
Write Over the Weekend
, an initiative for
Indian Bloggers
by BlogAdda.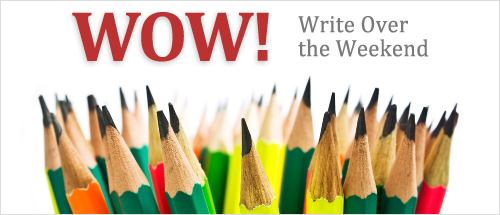 Write Over the Weekend theme for this week
This time entry must contain, 'One thing he/she/they didn't know that they were being watched.'
This Post won the WOW Badge
HERE
!