We all have cellphones. Some have at least 2! Both the phones may not be in use as one is old and the other new- the replacement phone that we are no using.
Phones have gotten so much smarter from the once bulky devices they used to be! Smartphones today rule. There's always a newer and better sophisticated variety being launched!
That fuels our appetite for the latest one & we are ready to splurge, sometimes our entire month's salary just to possess our object of affection!
What do we do with our old phones when we welcome home the new?
Simple!
Smartphones
are
Superb
!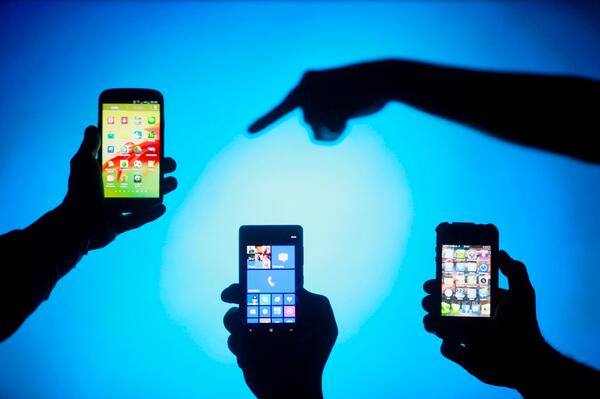 I have to
share
this amazing Post I read-
10 Things To Do With Your Old Smartphone.
I am already smartly using my Phone as a WiFi Hotspot and to connect my devices such as Laptop.