When I asked the reason why the old man sitting on a park bench was sobbing uncontrollably, he said he had lost his diary and his bubbles...
Assuring him that I would find his diary and his bubbles for him, I journeyed resolutely, arrived near a comfortable blue sofa and when I sat on it, I noticed it had a diary that looked ancient.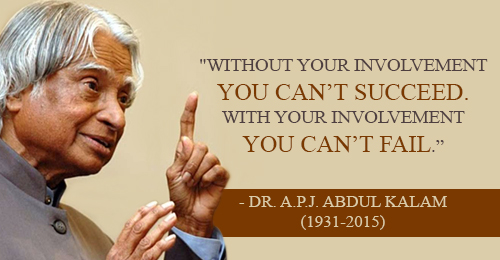 Suspecting it to be the same diary the old man had lost, when I picked the diary up and started flipping through its pages, I could see bubbles all around me with info about where I could travel with a single touch.
The sofa had turned into a time-machine and the diary with a choice of bubbles would decide my journey!
As I picked an interesting bubble & my time-machine took me there, the bubble had burst with many unanswered questions- Where would I find the same old man- the owner of the diary- in the past or in the future?, Is this a dream or reality?...
1. This post is a part of Write Over the Weekend, an initiative for Indian Bloggers by BlogAdda. WOW – 'Time Machine, Blue Sofa and a Diary'
"Creativity is the key to success in the future…" – APJ Abdul Kalam.
2. In Other Words
"Science is organized knowledge. Wisdom is organized life."




- Immanuel Kant
3. Write Tribe
4. Five Sentence Fiction- Bubbles
5. ABC Wednesday- D for Dream, Diary
'

Dream is not that which you see while sleeping it is something that does not let you sleep.'




-

A P J Abdul Kalam