I love clicking photographs.
I feel I am capturing memories.
However, I rarely use or share such photographs. They largely remain confined to my digital device's memory and are housed in privacy.
I have used a few for posting to my blog, but the vast majority remain stored and scarcely get a double look, thereby defeating the purpose why they were clicked.
You may wonder- why don't I post my photographs online?
Like everyone else, even I can upload to photo-sharing social media sites like Instagram, Facebook, Twitter or to the available online photo-albums, right?
The reality is - my profile photo has been the same over the years across Twitter, FB, Blog etc!
How private can one be in this age of social media when someone or the other is tagging you?!
Who or what is stopping me from sharing pics and tagging others?
Over the past few months, I have been considering some reasons why we must save our photos in online albums:
5 Reasons Why We Must Share/Save Photos Online:
1. Safe Storage
Sharing or saving photos on online sites keeps them safe.
In 2016, we had been to China, Australia, and Malaysia. Lots of photographs were stored in the phone. Unfortunately, the phone was lost/stolen in the next trip at Singapore. It was a terrible thing to happen as there was no backup... Luckily, my tech-savvy and smart sister had shared some images on Facebook. They still exist in our company's FB page...
At Batu Caves, Malaysia
Recently, I had been to a
trip to Swosti Chilika Resort.
After coming back, when it was time to write my post, I realized that I had lost all my photographs and videos that I had carefully clicked using my android phone. The loss included clicks of previous trips also.
I tried a lot to retrieve those precious images, but in vain.
You can read about my effort and pain-
How To Recover Deleted Photos From Android Phone
You may feel that this is pretty irresponsible and I could have simply uploaded the photos to my Google Photos or emailed the photos to my own account. The fact is I have exhausted the free-space allotted in Google Photos and icloud and my Gmail mailbox is full! As I do not intend to purchase additional space, looks like I need to open a new mail-account to earn extra-space privileges")
2.
Accessible From Anywhere And Everywhere
Media files especially high-quality ones, occupy a lot of space. It is not possible to carry our device(s)/gadget(s) everywhere along with us. The required image may be stored in the gadget that may not be with us. By saving our photos to such a site online, we can access our photos from anywhere, irrespective of the device we are working on or place we are connecting from. In this digital world, all we need is to connect to the internet and we can access our images and video files with smartness and ease.
3. Be Social
And Inform What's Going On
To keep one's social quotient (SQ) high, it makes sense to post pictures.
'Pictures speak more than a thousand words'. As an entrepreneur, who does not have any budget for advertising, posting pics is a smart move. Apart from informing the world what we are up to, we may be making life easy for them e.g. our trip pics may influence their choice of holiday destination!
4. Bag Job Opportunities or Work Assignments
These days, much can be known from Social Media. Placement agencies first do a background check of the job-applicants. Having a decent social life can be a plus. One may "show-off" one's work that may attract the fancy of someone across the world. It may usher monetary gains.
If one is interested for travel or photography as a career opportunity, one can post one's portfolio online for freelance assignments from across the world.
5. Be Reminded of Memories
Life is about celebrating ups and downs, the smiles and the frowns.
By posting images on Facebook or creating albums there, we ensure that FB shares our memories and reminds us what had happened that day "one year ago" or "two years ago" etc.
Maybe we are going through a rough patch then, and flipping through those old pictures or photo-album can cheer us up.
Perhaps, we are flying too high and such memories can keep us grounded.
Whatever the case, pictures help us connect/communicate.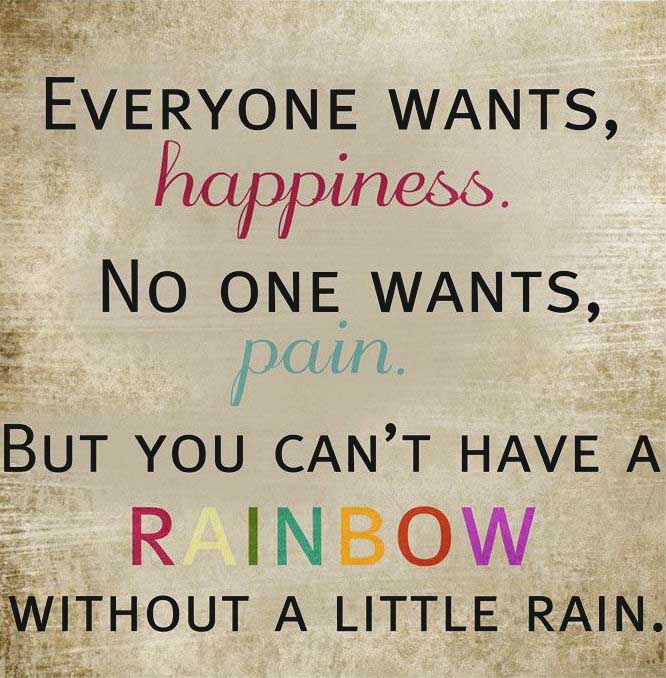 I agree that there are privacy issues when we share too many images online. But, there is always the option to mark them as "private." Backup and judicious use of technology is much needed.
Do you save/share photographs online? Why or why not?
Do share your comments below.